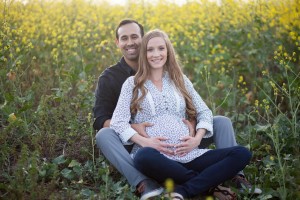 My name is Nate Martinez and I am the Youth Leader at Gladstone Church. I was born and raised in the area where I graduated from Azusa High School and then Azusa Pacific University. I am a family man who loves spending quality time with my beautiful wife, our handsome newborn son, family and friends. I also enjoy surfing, watching sports, trying new burger places, and basically anything that involves community with others.

Being raised in a Christian household I have always known about God. It was not until middle school that I understood my parent's belief and relationship with God did not make me a Christian, and that it was a decision I had to make on my own to follow Jesus Christ. And it is thee best and most important decision I have ever made.

One of the reasons I enjoy sharing Gods Word with the youth is to show that the Word of God is vibrant, always relevant, and very alive. It has always amazed me to see the kinds of people God uses to become world changers. A little girl to birth our Lord Jesus Christ, a shephard boy to slay a giant, and a young boy whose faith in God overcame a face-to-face encounter with a pride of lions. One of my favorite verses in the Bible out of 1st Timothy 4:12 reads:

Don't let anyone look down on you because you are young, but set an example for the believers in speech, in conduct, in love, in faith and in purity.

To be in community with these young adults and have a desire to share with them Gods love is one of the most rewarding and humbling experiences that I am honored to be a part of.